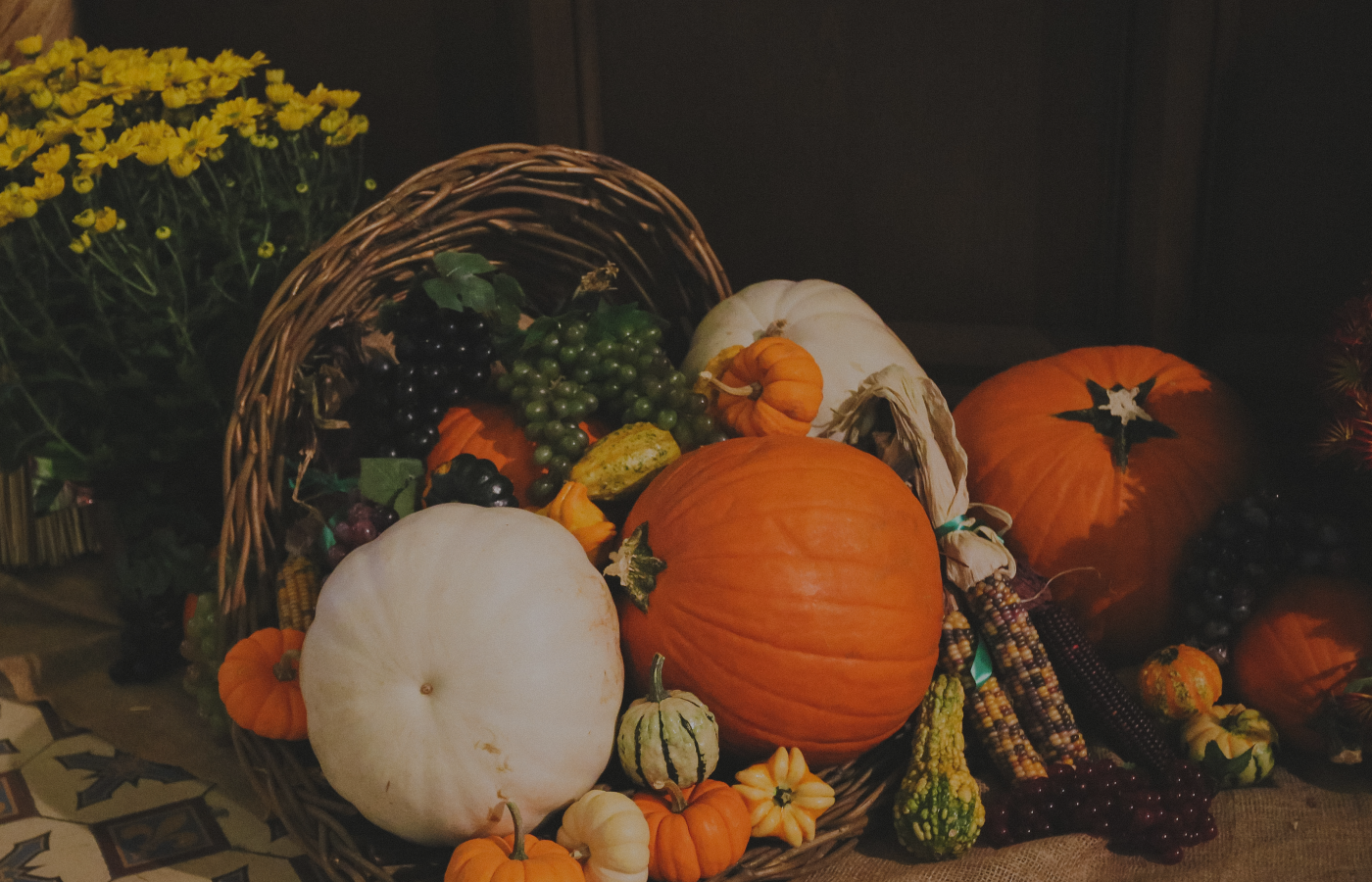 Our Parish, Our Home
2023 Annual Thanksgiving Appeal
Dear Parishioners of St. Angela Merici Catholic Parish,
As we approach the celebration of Thanksgiving Day in Canada, we are given an opportunity to
stop and reflect on the many blessings that are present in our lives. We give thanks to God for
these blessings, mindful of the fact that we are in turn called to share our blessings with othersespecially
those who are in need.
We, the staff of St. Angela Merici, are incredibly grateful for the many ways that you, our
parishioners, have supported our parish by volunteering for parish ministries, serving in various
roles at our liturgies, and offering your financial support to ensure that we can continue to
provide a spiritual home for Catholics of Italian descent in Windsor.
In his many teachings about generosity, Jesus instructs us to be "good stewards" of the gifts we
have been blessed with, and to give generously of our time, talent, and treasure to help those in
need. Therefore, on Thanksgiving weekend, all Parishes in the Diocese of London make an
appeal to their parishioners, asking for their help to further support the financial needs of the
Parish.
This "Thanksgiving Appeal" collection is different from the regular Sunday collection, because
100% of the money collected remains in the parish to help minister to those in need, pay day-today
operating expenses, and support the maintenance and upkeep of our buildings.
There are a number of issues that we are currently working to address, including repairs to the
Erie Street steps and the elevator. An anonymous donor has graciously agreed to cover the cost
of these repairs (about $45,000). Your contribution to the Thanksgiving appeal can help to
address other projects at the parish, aid in increasing our ability to offer new programs and
initiatives, and ensure that St. Angela remains a home for Catholics of Italian descent in Windsor
for generations to come.
May God bless you for your generous support of our parish.
Sincerely in Christ,
Rev. Steven Huber, CSB
Administrator of Spiritual Affairs
Deacon Paul Bezaire
Administrator of Temporal Affairs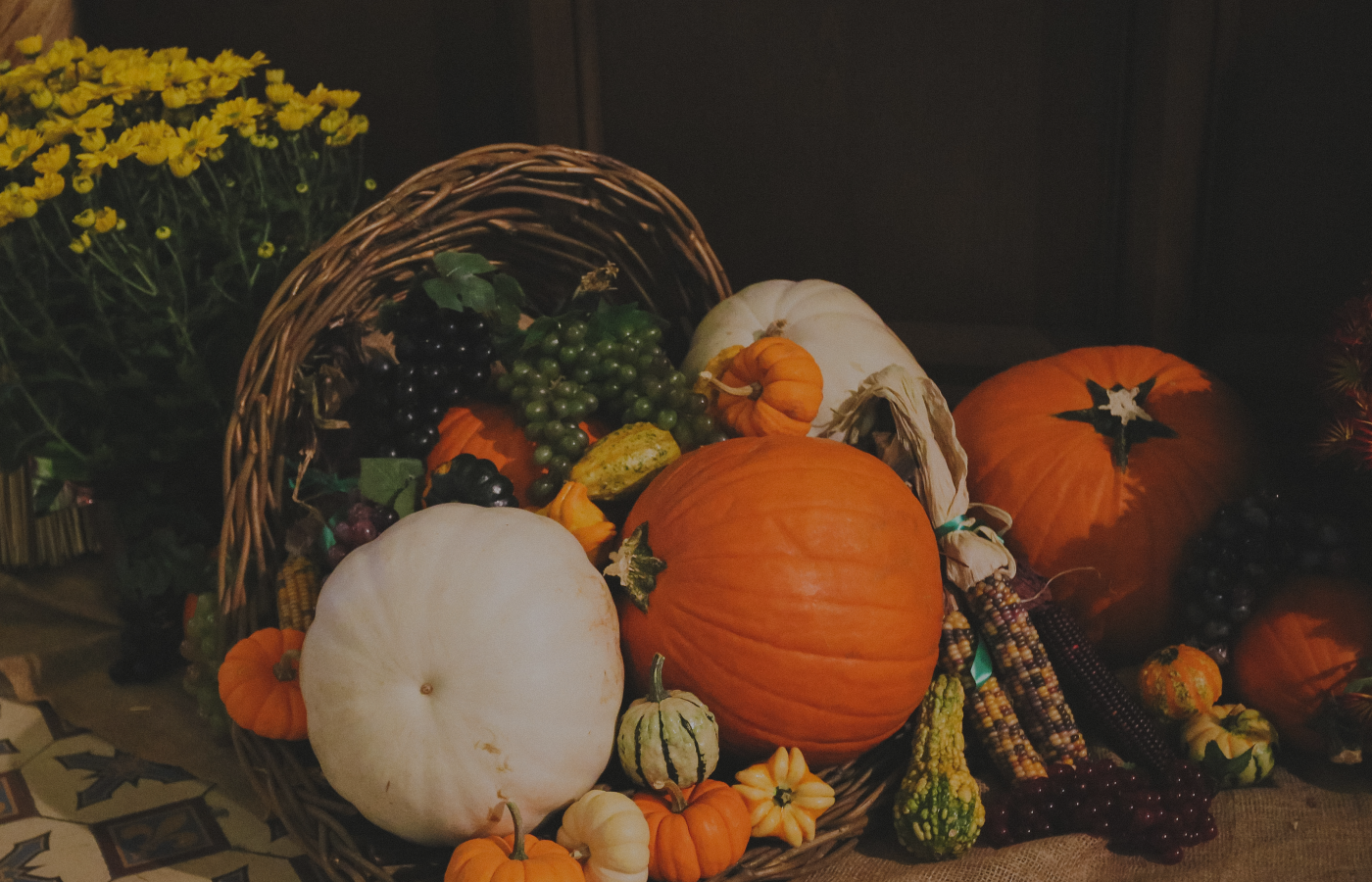 Donate By Credit Card
Credit card donations can be made online here.
Please chose Thanksgiving Appeal from the drop down menu.
Donate By Envelope
There is a Thanksgiving Appeal envelope in your Sunday boxed set. A s well, Thanksgiving Appeal envelopes are available at the back of the church.